Braces & Invisalign | Manhattan Beach
Orthodontic Options
Find a smile that helps you feel confident with our state-of-the-art treatments and technology at Hom Orthodontics. Dr. Barney Hom offers modern braces and Invisalign clear aligners to help keep your orthodontic process efficient and affordable.
Straighten Your Smile
Dr. Barney Hom pairs cutting-edge tech with the skill of moving teeth. This helps Hom Orthodontics successfully treat many dental issues, like:
Gaps between your teeth
Crowded teeth
Overbite
Underbite
Crossbite
Protruding teeth
Impacted teeth
Fixed Appliances Vs. Removable Appliances
At Hom Orthodontics, we believe you should be fully educated when it comes to your treatment. It's helpful for patients around Manhattan Beach to understand the difference between fixed and removable appliances.
Dr. Hom attaches fixed appliances, like braces, to your teeth and won't take them off until you complete your treatment at Hom Orthodontics.
When Dr. Hom prescribes a removable appliance like Invisalign's aligner system, you'll wear it most of the day, but you can take the trays out of your mouth.
Besides the obvious differences, Hom Orthodontics uses Invisalign aligners to treat mild to moderate orthodontic problems and fixed appliances for comprehensive treatment.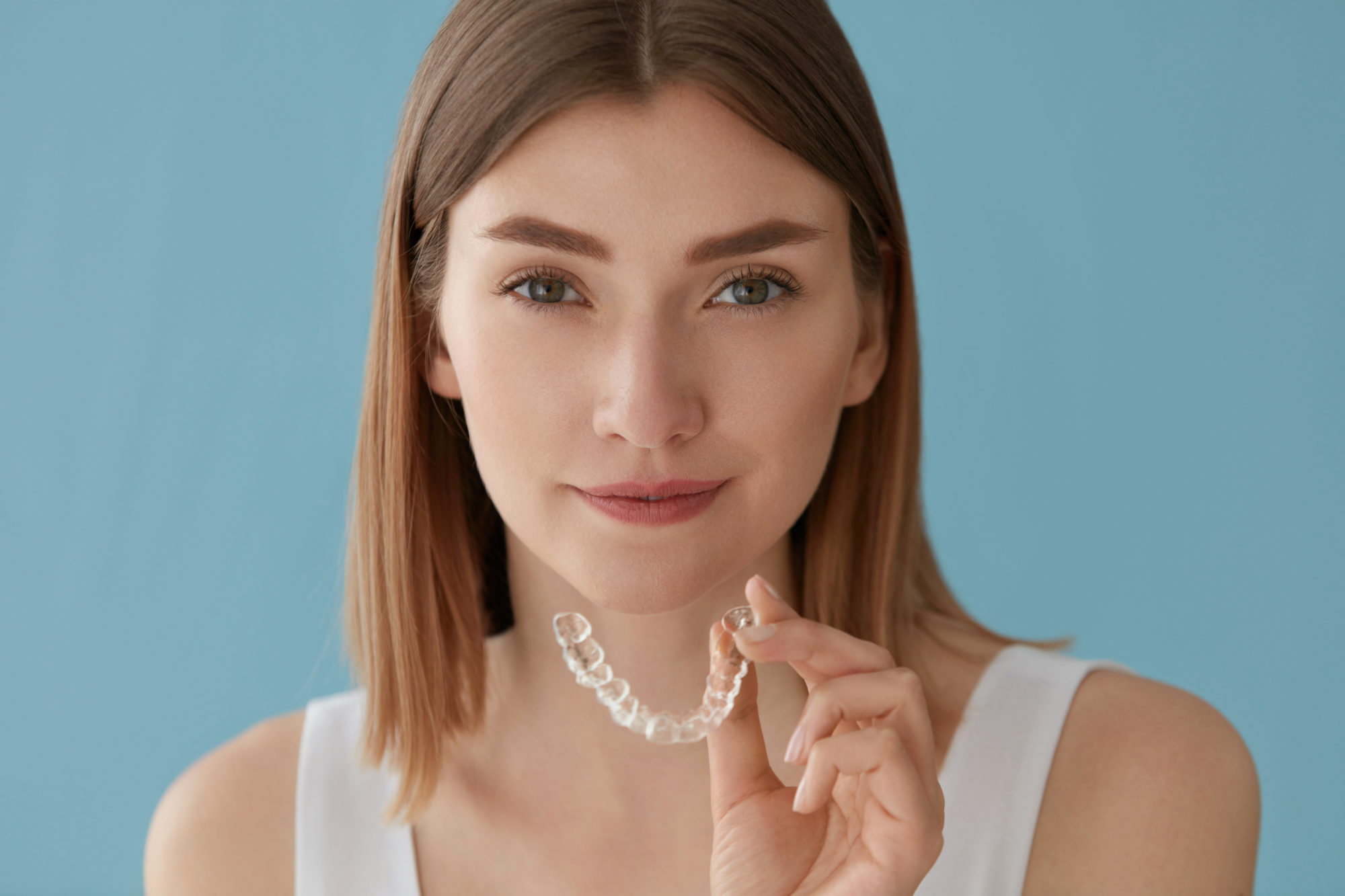 Metal Braces & Other Options
Most patients we treat at Hom Orthodontics choose traditional metal braces to straighten their teeth, but you have other options, too.
After your first free consultation exam, Dr. Hom will talk to you about which treatment would be right for you based on your unique needs and smile goals.