Serving Families for More Than 30 Years
At Hom Orthodontics, you'll enjoy modern orthodontic treatments to improve your smile, oral health, and self-confidence. Our caring team and expert orthodontist, Dr. Barney Hom, will help you feel comfortable at our comfortable office.
We proudly serve patients of all ages around in Manhattan Beach with comfortable and state-of-the-art orthodontic treatment options, like braces and Invisalign.
Great Experience

"Three of my kids have had braces with Hom Orthodontics, and all three had great experiences. His office is well-run, and appointments run on time. Their teeth are straight and beautiful. Thanks, Dr. Hom!"

- Shannon N. -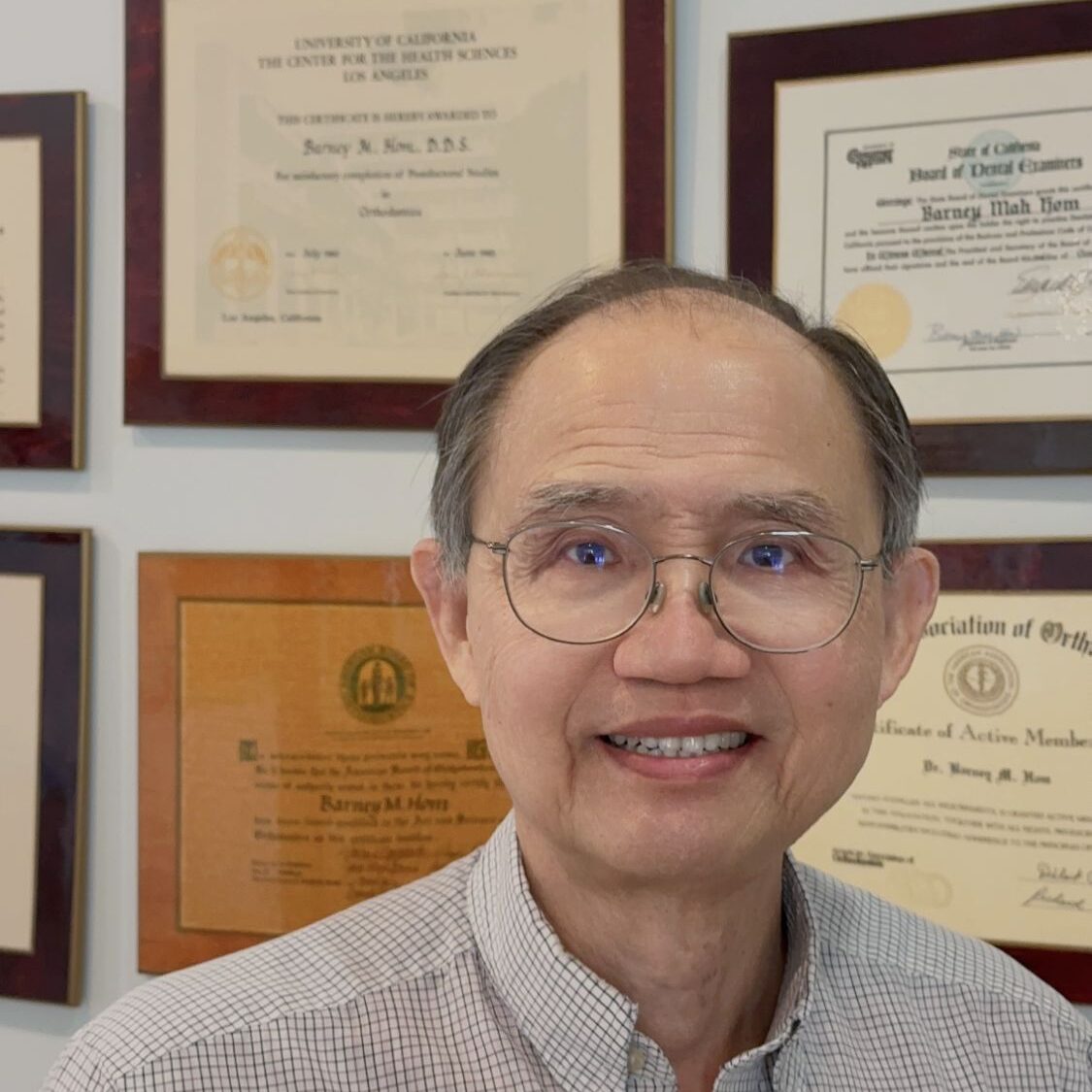 Board-Certified Orthodontist in Manhattan Beach
Meet Dr. Hom
Dr. Barney M. Hom has provided quality orthodontic care to the residents of Manhattan Beach, CA, and the surrounding communities for more than 30 years.
Expert & Friendly
Meet Your Team
You'll enjoy meeting our enthusiastic, caring, and well-trained team members, who strive to improve themselves in order to better serve you.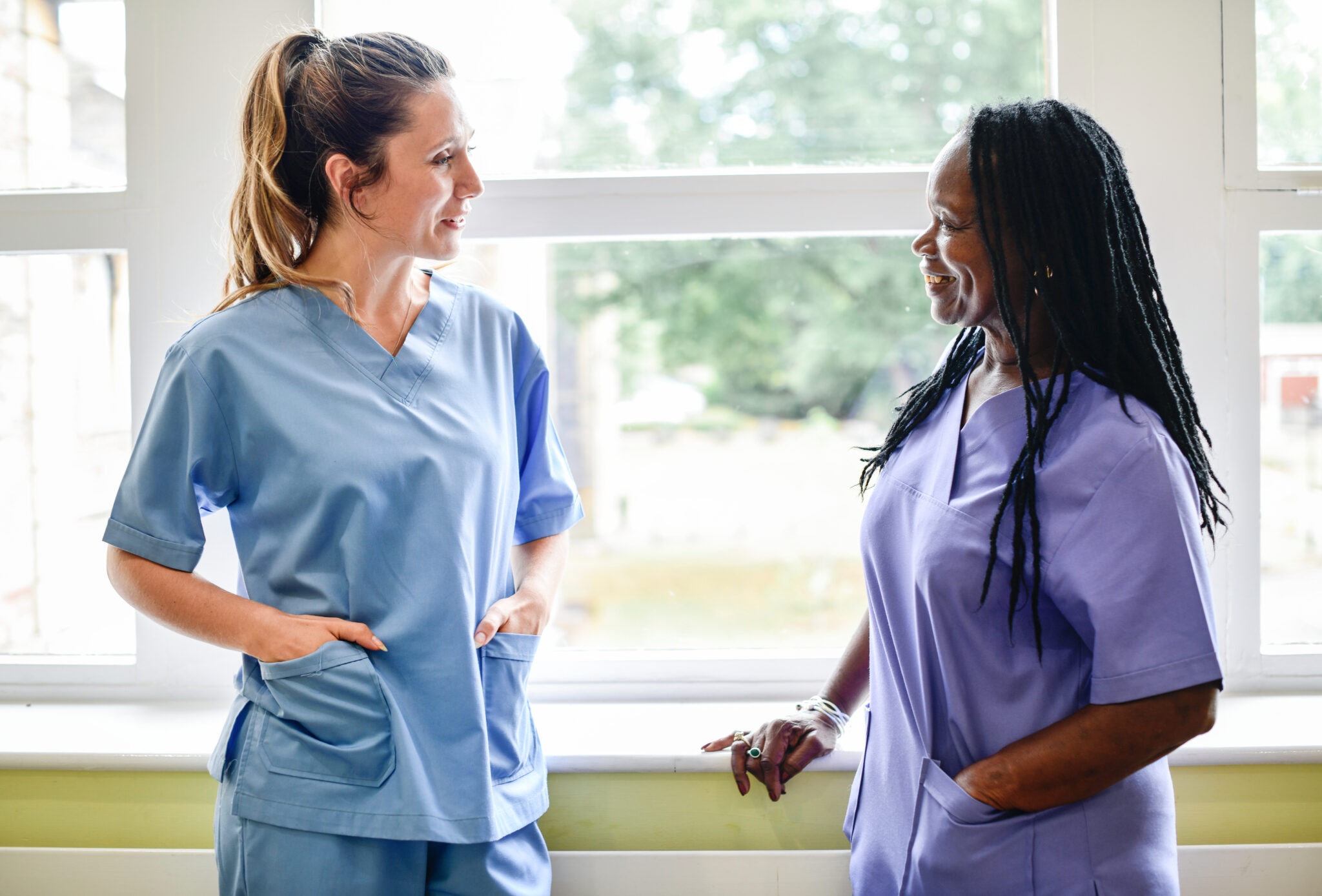 Perfect Smiles

"We're so happy to have found Dr. Hom as the orthodontist for our two teenage children. They've finished braces treatment and have perfect smiles now, thanks to Dr. Hom and his team!"

- Diana B. -
A Mastermind

"Both of my children have beautiful smiles, thanks to Hom Orthodontics! Dr. Hom is a mastermind when it comes to orthodontics, and the whole team is professional, caring, and does amazing work."

- Michelle S. -
Excellent Orthodontics

"My oldest daughter has received excellent orthodontic care from Hom Orthodontics, and now her smile is beautiful.

Dr. Hom and his team are kind, knowledgeable, and patient. I would wholeheartedly recommend his services."

- Rick S. -
Great for All Ages

"Dr. Hom and his team are wonderful! As an adult, I wasn't sure what to expect, but they made me comfortable and always answered my nervous questions with respect and compassion. I would recommend them to anyone who may be hesitant to get braces as an adult."

- B. Piccaro -
My Son Can't Stop Smiling

"I'm very happy with our experience at Hom Orthodontics. My older son recently finished his treatment, and his smile is golden! My youngest son just started his orthodontic journey and we can't wait for the results."

- Kami G.-