30 Years of
Excellent Service
At Hom Orthodontics, we've treated Manhattan Beach families for more than 30 years. Your family deserves excellent and compassionate care, and that's what you'll find at our Manhattan Beach office.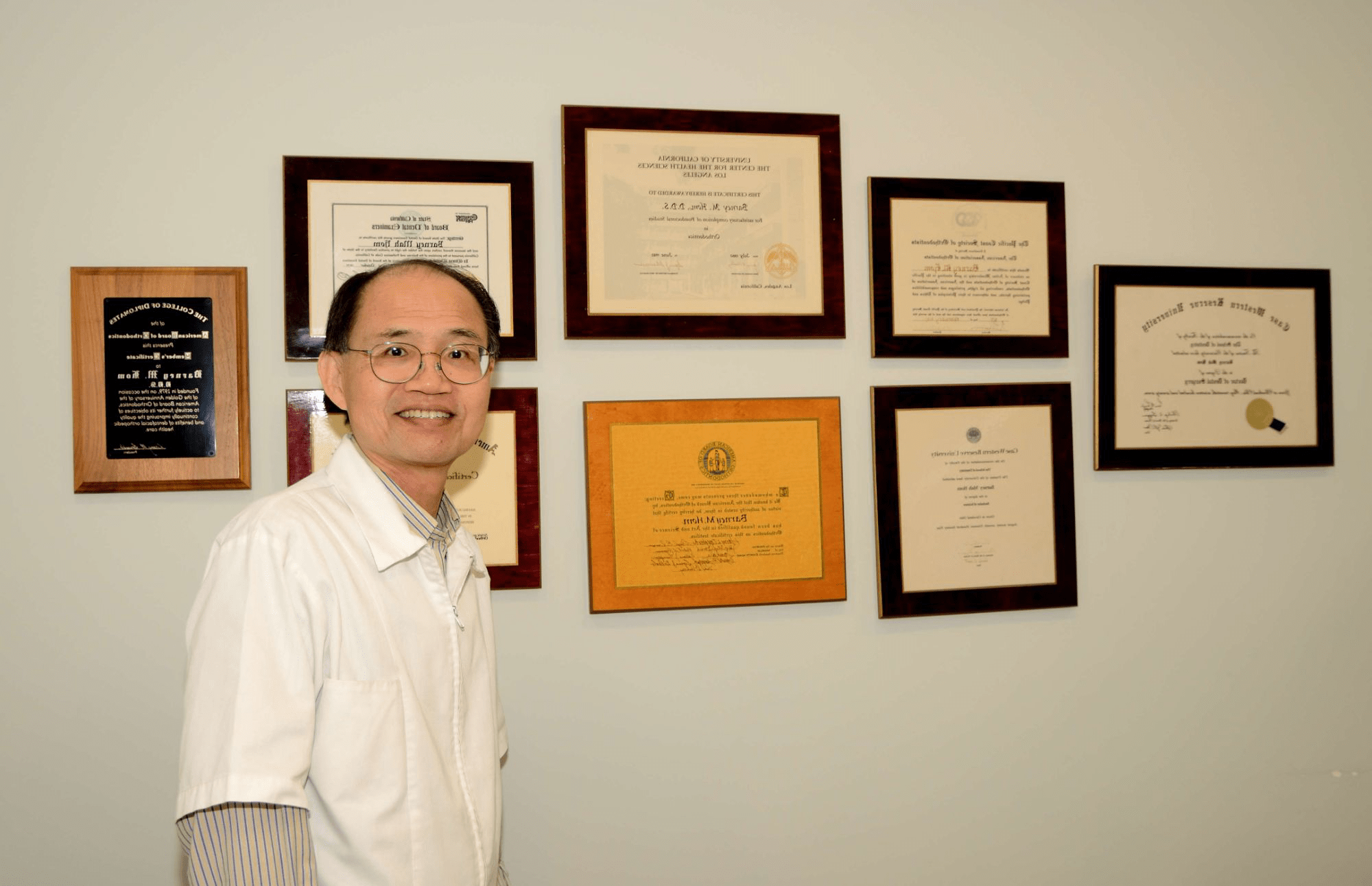 Your Board-Certified Orthodontist in Manhattan Beach
Dr. Barney Hom
Dr. Barney M. Hom has provided quality orthodontic care to patients of all ages throughout Manhattan Beach, CA, and the surrounding communities for more than 30 years. His skill and board-certified expertise mean the best results for your smile.
Learn More
Always Goes the Extra Mile
Dr. Hom is a true professional who produces high-quality work and always goes the extra mile. He has a great team and a pleasant office environment.
Iris C.
Easy & Painless
Hom Orthodontics is a great practice. At 40, my dentist recommended braces to correct a bite issue. Dr. Hom corrected my bite, and now my smile is perfect! Hom Orthodontics made having braces as painless and easy as possible. I highly recommend him!
Debbie D.
Family-Friendly Office
All four of my children have had a great experience at Hom Orthodontics. The appointments run on time, and the office and team are excellent.
The office visits are fun for all, as the office is always full of South Bay families. The office is more of a fun hang-out than a dental office. Highest recommendation from a mom that spends a lot of time at appointments!
T. C.