Get a Beautiful Smile at Any Age
A beautiful smile is within reach at Hom Orthodontics, regardless of your age. Dr. Barney Hom provides personalized care and tailored treatment plans for patients of all ages around Manhattan Beach and the surrounding areas.
Smiles for the Whole Family
Whether you have a kid or teen that needs treatment or want to explore it as an adult, Hom Orthodontics is here for you. Dr. Hom and his team have the board-certified skill and 35 years of experience to help you get a smile you'll love.
You can find state-of-the-art treatments at our Manhattan Beach office, including:
Invisalign
Damon metal braces
Damon clear ceramic braces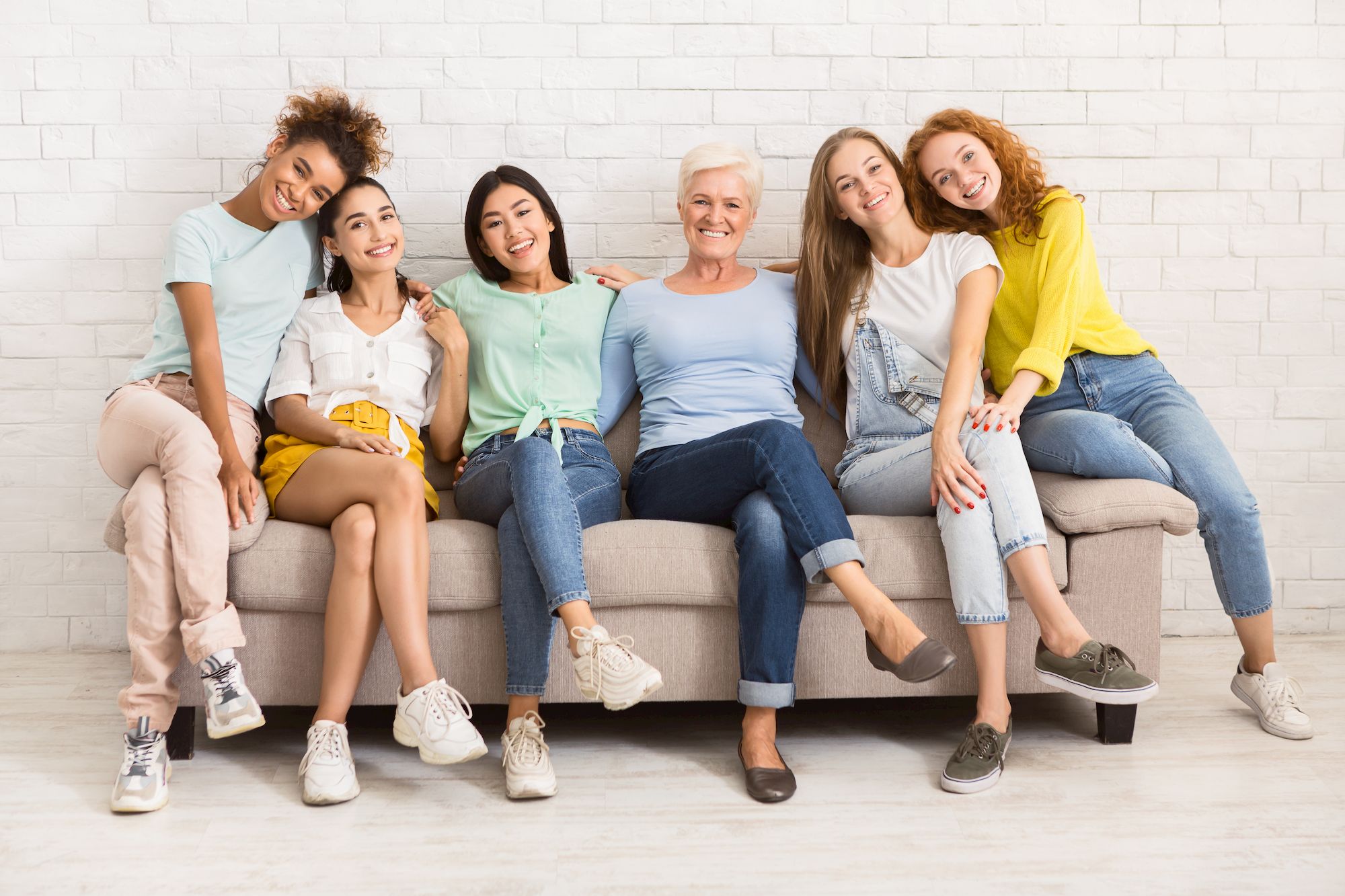 Orthodontics for Children
Taking action early is extremely important to ensure that your children have excellent dental health. At Hom Orthodontics, we prioritize a child-friendly approach that aims to make our young patients feel comfortable and positive during their visits
Here's why orthodontic treatment for children creates a foundation for lifelong healthy smiles:
Preventive Care
Early orthodontic evaluations at Hom Orthodontics can help detect and deal with possible problems before they become more serious. By fixing dental issues at a young age, we can also prevent the need for more complex and expensive treatments later on in life.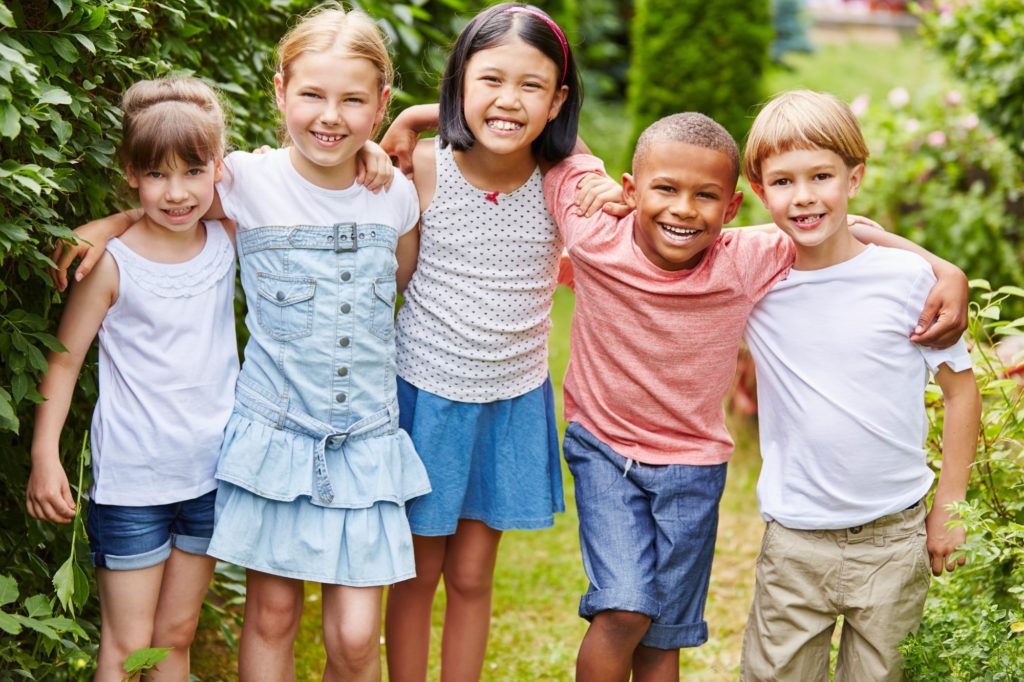 Improved Dental Development
Orthodontic appliances like braces or aligners help guide your child's teeth and jaw to grow correctly, giving them a beautifully aligned smile.
Fixing bite problems early can lower the chances of tooth decay, gum disease, and difficulties with speech.
Boosting Confidence
A healthy smile can play a significant role in a child's overall well-being and happiness.
Taking care of orthodontic issues during childhood can boost self-confidence and improve social interactions.
Orthodontics for Teens
The teenage years are a time of self-discovery and self-expression, and having a confident smile can make all the difference.
Hom Orthodontics is here to support teenagers on their journey toward a beautiful smile. Teens can greatly benefit from orthodontic treatment in more than just their smile: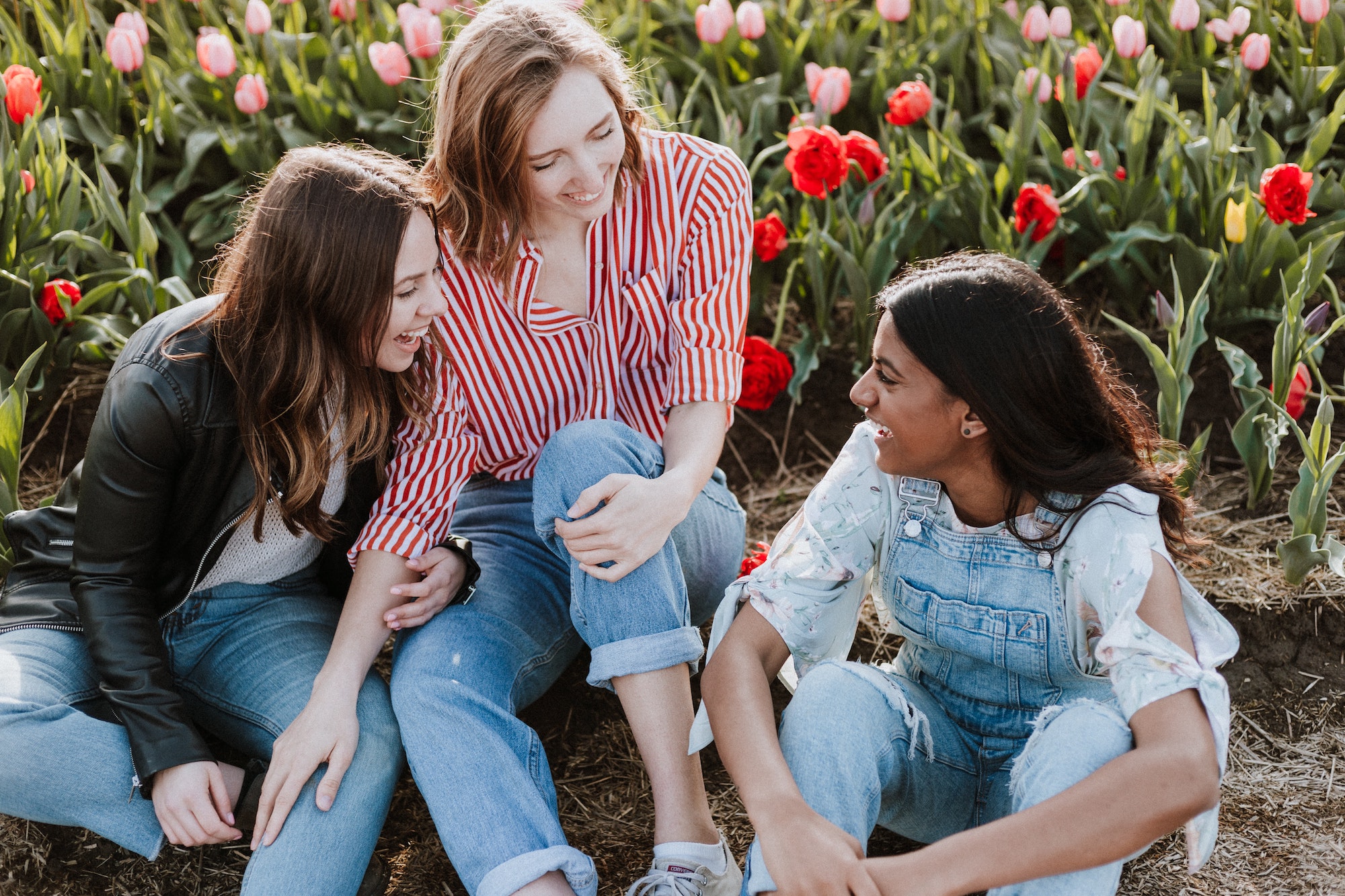 Social & Emotional Benefits
Fixing crooked teeth can enhance a teenager's self-image and boost their confidence. When teens have a confident smile, they feel more at ease wherever they go.
Functional Improvements
Orthodontic treatment fixes bite problems, which helps with proper chewing and digestion. Having straight teeth makes them easier to clean, lowering the chances of tooth decay, gum disease, and bad breath.
Customized Treatment Options
At Hom Orthodontics, we have different orthodontic choices designed specifically for teenagers. Whether they prefer clear aligners or modern braces, we offer options that fit their lifestyle.
Our friendly team collaborates closely with teens, involving them in decisions about their treatment to make sure they have a positive experience.
Orthodontics for Adults
At Hom Orthodontics, we know adults have different concerns regarding orthodontic treatment.
We're here to address those concerns and help adults get stunning smiles at any age. Adult orthodontics offers:
Improved Looks
Aligning teeth that are crooked or crowded can make your smile look better, increasing self-confidence and improving the overall appearance of your face.
If you prefer a less noticeable treatment, Dr. Hom offers discreet options like clear aligners or braces that match the color of your teeth. This way, you can have orthodontic treatment without unwanted attention.
Long-Term Dental Preservation
Aligning your teeth helps spread the pressure from biting evenly, which lowers the chances of teeth getting worn down too much, breaking, or looking older too soon.
Orthodontic treatment can also provide a stronger base for dental procedures like implants or crowns.
Health Benefits
Fixing bite problems and misalignments can help relieve jaw pain, headaches, and discomfort caused by uneven pressure on your teeth.
When your teeth are properly aligned, keeping them clean is easier, which lowers the chances of gum disease and losing teeth.
Customized Treatment Plans
Dr. Hom knows that adults have different dental needs and busy lives.
He gives you choices for treatment that can be adjusted to fit your schedule, whether you want regular braces or other less noticeable options. Plus, he makes personalized plans just for you.
Choose Hom Orthodontics
At Hom Orthodontics, we provide top-quality orthodontic care for your entire family. Here's why you should choose us for your orthodontic journey:
Skilled & Experienced: Dr. Hom and our team have extensive training and experience with different orthodontic treatments. We keep up with the latest advancements in the field to ensure you receive the best care possible.
Advanced Technology: Hom Orthodontics uses the latest technology, so we can diagnose your condition more accurately, plan treatments more efficiently, and make procedures more comfortable. With digital imaging and 3D modeling, we get a detailed understanding of your teeth and create precise treatment plans.
Personalized Care: You'll receive individualized attention that suits your orthodontic needs and goals. Dr. Hom takes the time to listen to your concerns, answer your questions, and involve you in every step of the treatment process.
Welcoming & Comfortable: Hom Orthodontics provides a friendly and inviting environment for you and your family. We want your orthodontic experience to be as pleasant and comfortable as possible.
Schedule Your Consultation
Are you ready to start your journey to a beautiful smile? Don't wait any longer! Schedule a consultation with Hom Orthodontics today and take the first step towards the smile of your dreams.
Dr. Hom will assess your orthodontic needs, discuss your treatment options, and give you all the information you need to make the right choice for your smile.
At Hom Orthodontics, it's never too early or too late to invest in your dental health and confidence. Contact us now to book your appointment and start your orthodontic transformation.